Established in 1980, Chambers International, has built a strong presence in Singapore as a reputable group of companies providing a comprehensive range of professional real estate consultancy services, including integrated facilities management and strata title management.
Starting with only a handful of residential projects in 1980, we are currently managing over 180 projects comprising commercial, industrial/ mixed development and residential spread all over Singapore. We are pleased to show some of these projects below for your kind reference.
For the past 40 years, we have progressively expanded our professional services to include property and strata management, integrated facilities management, property valuation and consultancy, real estate marketing and leasing services. From a team of only 5 at inception, we now have more than 200 dedicated professionals and committed supporting personnel.
We will always strive to meet the ever rising high standards expected from our clients. Therefore we are committed to continuously improve our performance with the integration of the latest technology in digital and artificial intelligence.
Chambers International is a staff centric organisation. We believe our strength lies in the commitments and dedications of our staff. Our Directors and staff managing the various sites island-wide are constantly upgrading their skills through trainings, both in-house and external skill development courses.
Here are some of our valued clients we are proud to be associated with: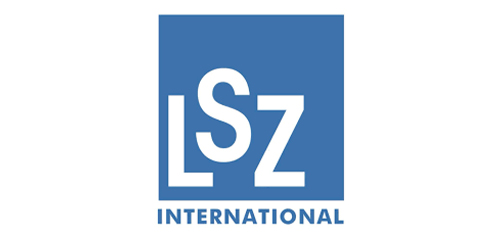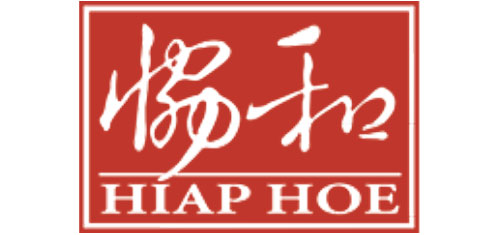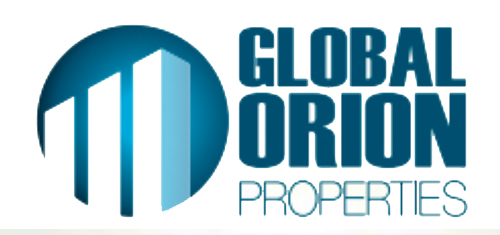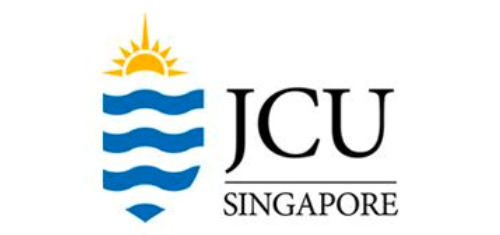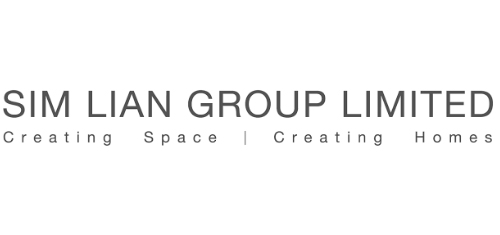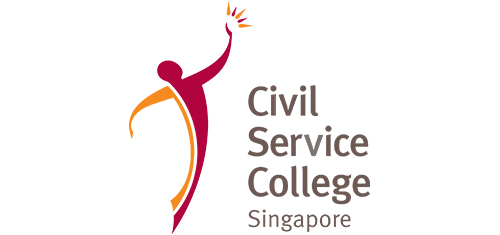 We Manage Over 180 Projects Islandwide
Residential
Industrial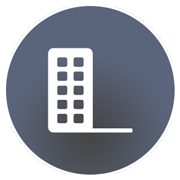 Commercial
FM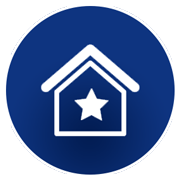 Mixed